18 November 2022
Christmas
Preparation for the end of year celebrations
This very pleasant weather would almost make us forget that the end of year celebrations are fast approaching. We are at your disposal to help you as much as possible in your preparations, whether you are an individual or a professional, so don't hesitate any longer. We offer to manage the delivery to your address as well as the sending of gifts to your relatives or your customers. Contact us by email for any special request or if you are a professional.
You can also order directly through our site.
Sparkling greetings
Jacqueline and Frederic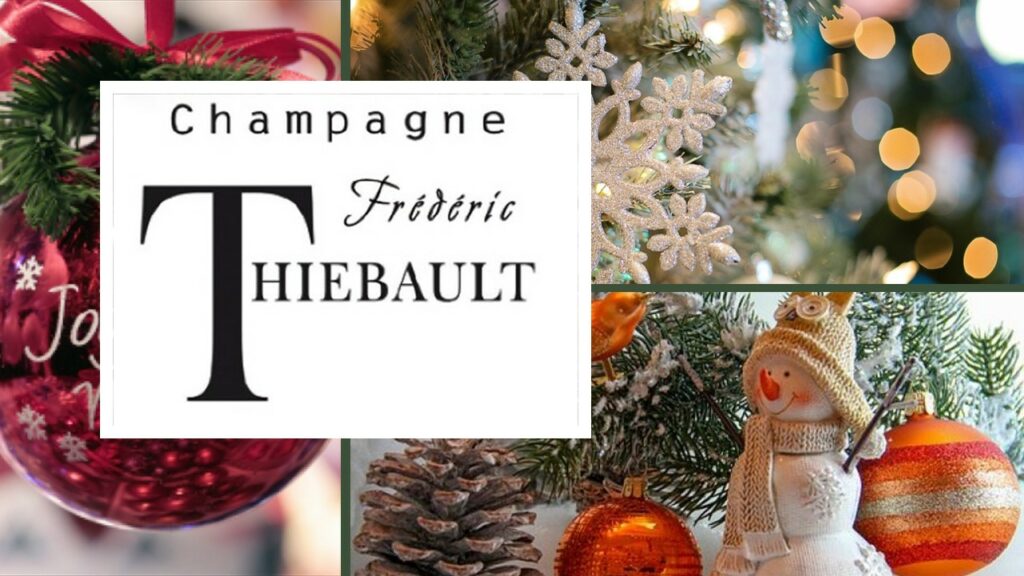 7 June 2022
Discovering Champagne
The landscape of Champagne is listed as a UNESCO World Heritage Site in the "Cultural Landscape" category.

If you want to discover it and share a moment of tasting our champagnes, do not hesitate to contact us, we will accompany you to organize an unforgettable weekend...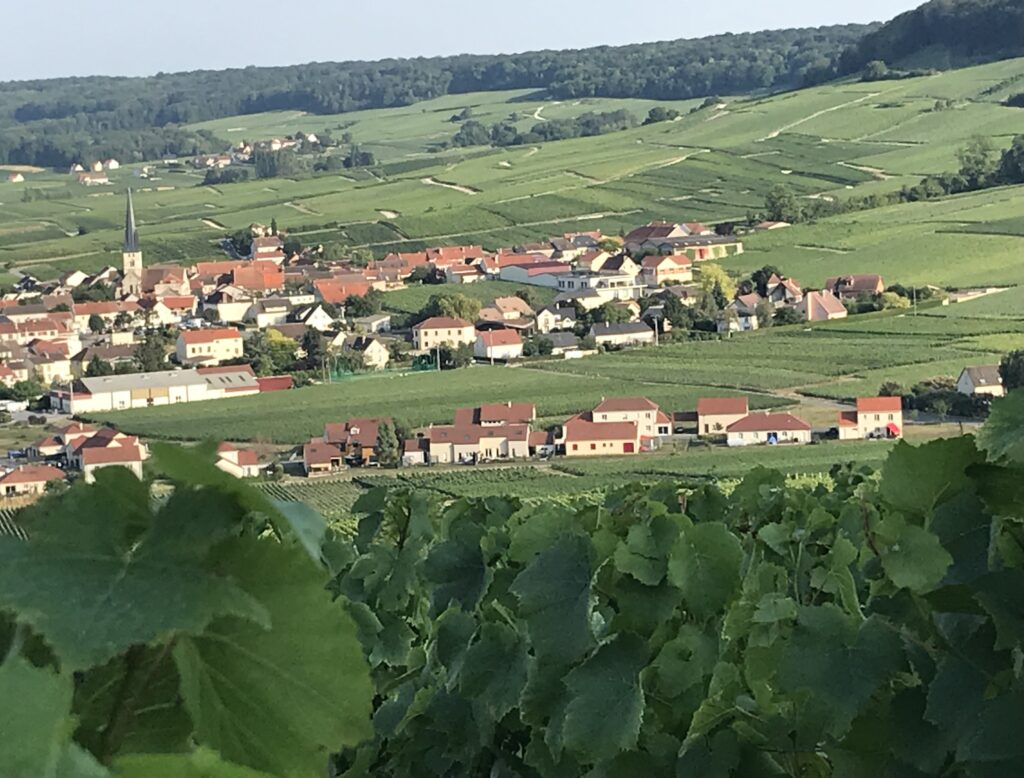 8 February 2022
The castle Hattonchâtel
For a romantic weekend or with friends,
you will be impressed by the beauty of the place.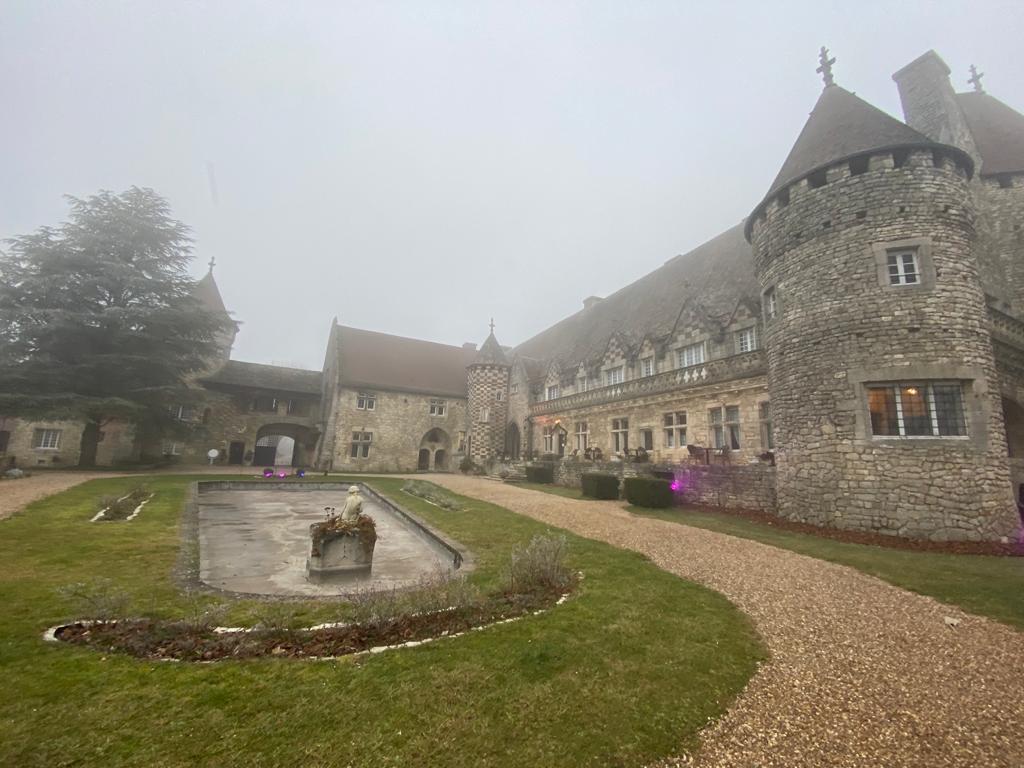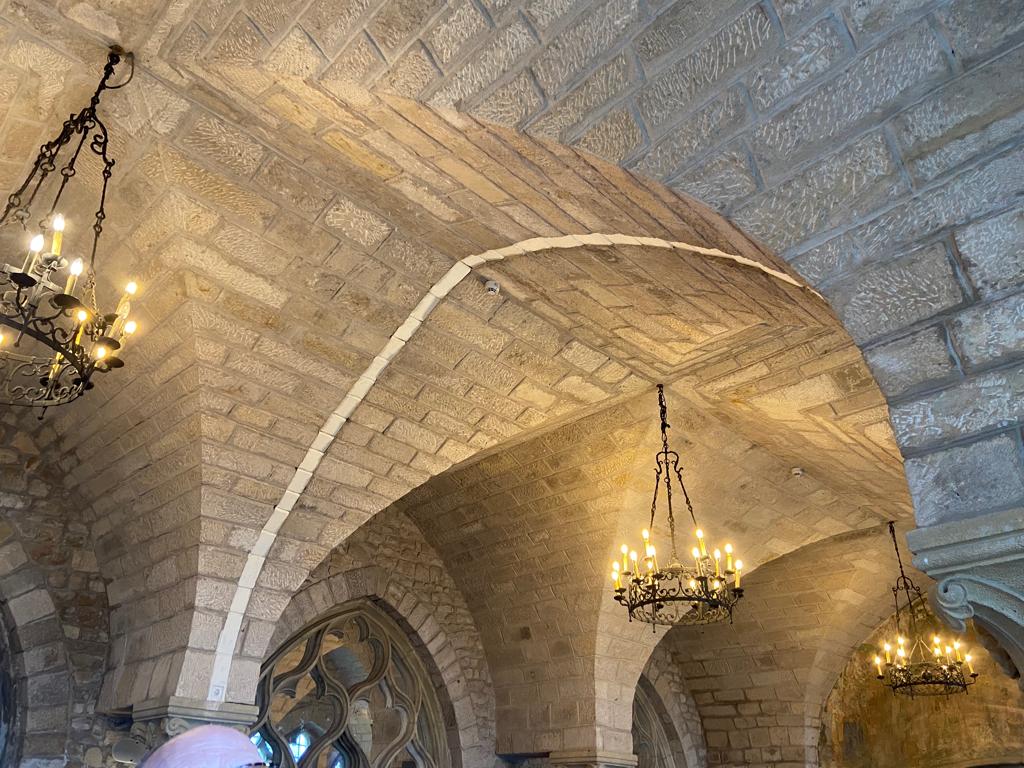 Re-discover our cuvées
as an accompaniment to marvelous dishes
in this castle of pure Gothic style.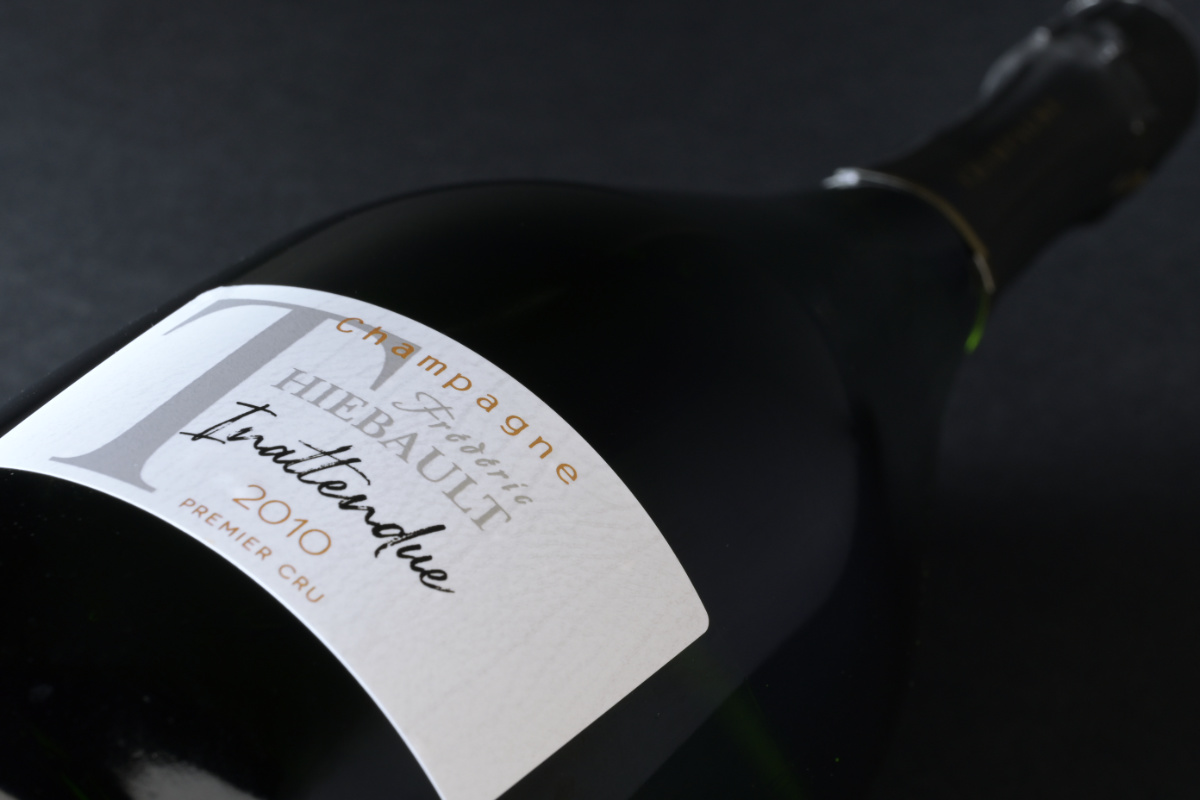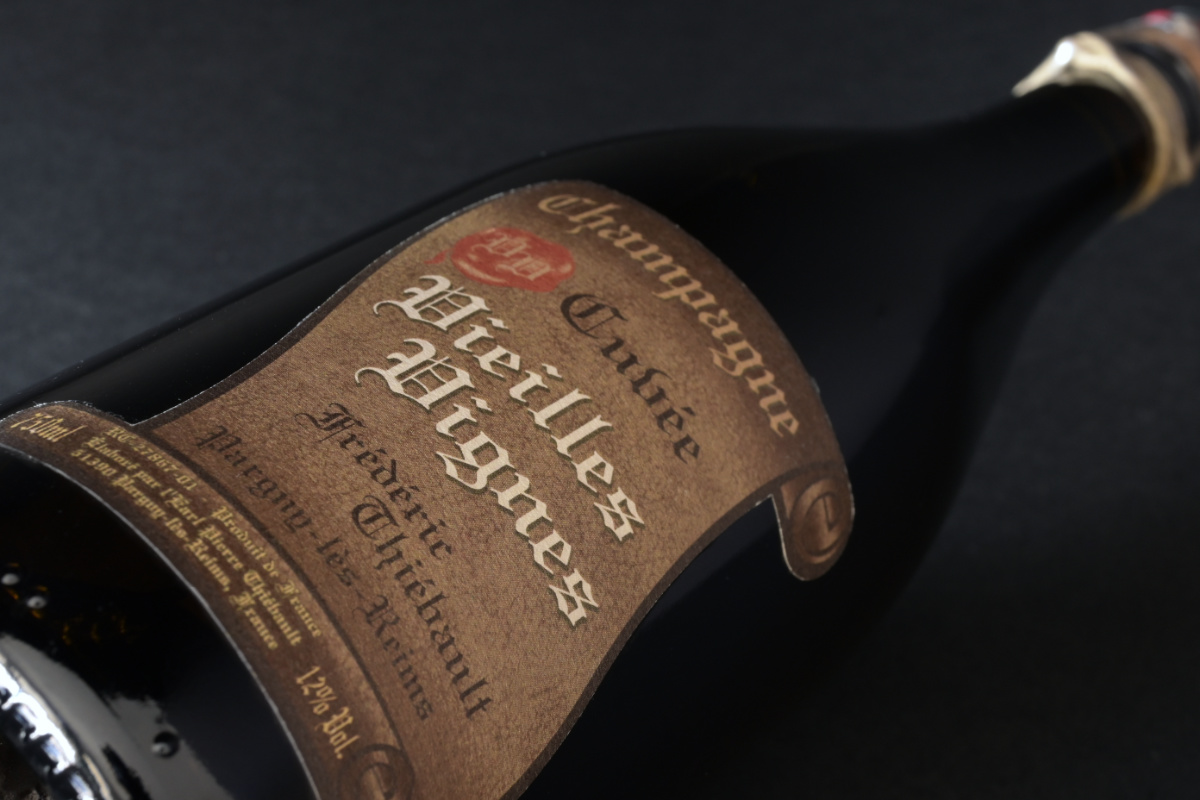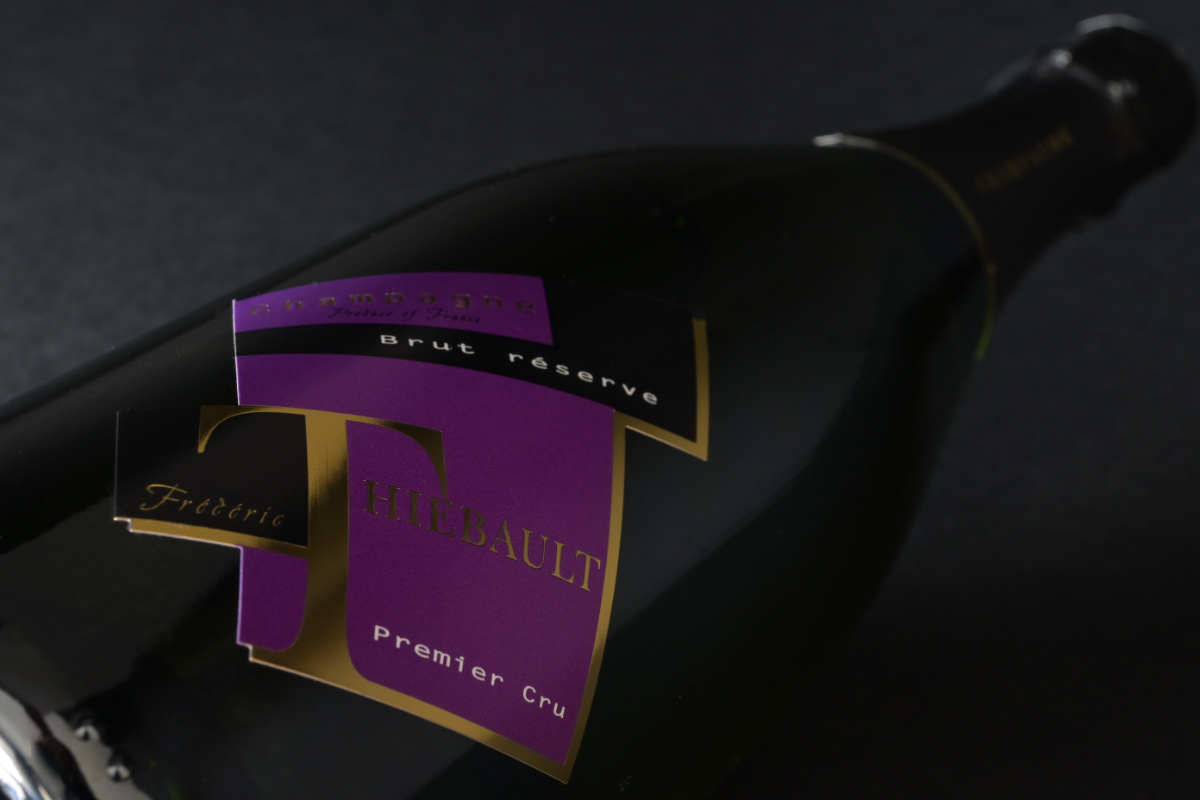 https://www.hattonchatelchateau.fr
3 August 2021
"Inattendue"
Premier Cru Millésimé 2010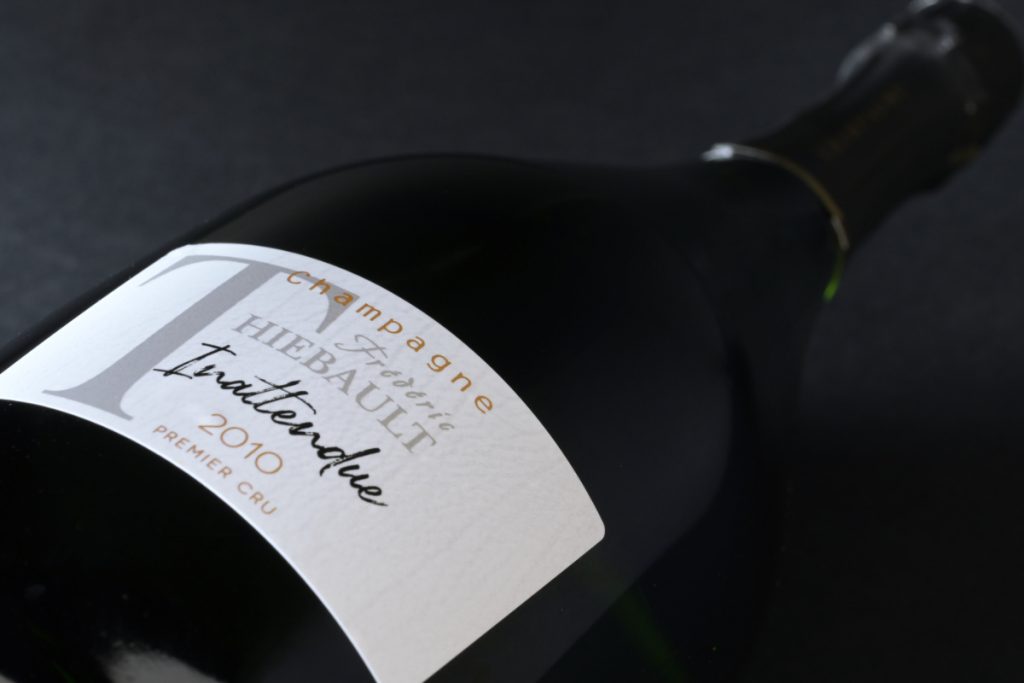 This "Unexpected" cuvée from the 2010 fruit harvest is particularly surprising… A daring bet for our champagne house, the difficult years require us to surpass ourselves.
Please book now...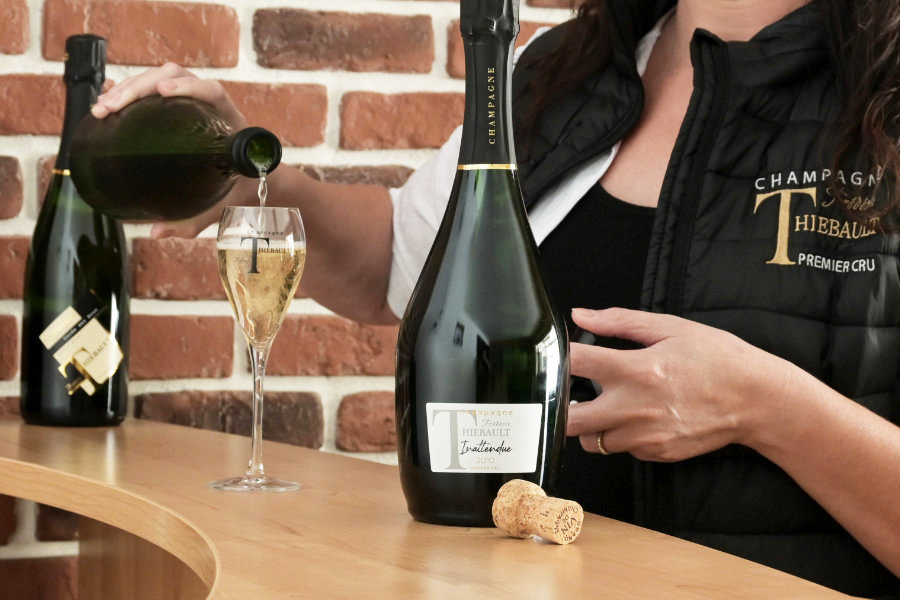 Visits and tastings
Welcome to Pargny-lès-Reims
Pargny-lès-Reims is the cradle of our family farm. It is a small winegrowers' village nestled in the heart of the vineyards on Montagne de Reims, just a few miles from Reims, the 'City of Coronations'.
We will welcome you at the farm with great pleasure, any day of the week, by advanced request.
You will be welcomed warmly before tasting and learning about our various cuvées.
And if you wish to visit our farm (vineyards and cellars) to discover our secrets for making champagne, please let us know in advance.
Reserve a tasting or full visit