Our family unites around
5 values
The self-evidence of being a winegrower
The Champagne region
I was born a Champenois
I am a nature lover and always wanted to work in vineyards.
I tend to my vineyards everyday in such a caring manner that it produces high-quality grapes, ready to develop into some outstanding quality champagne wines.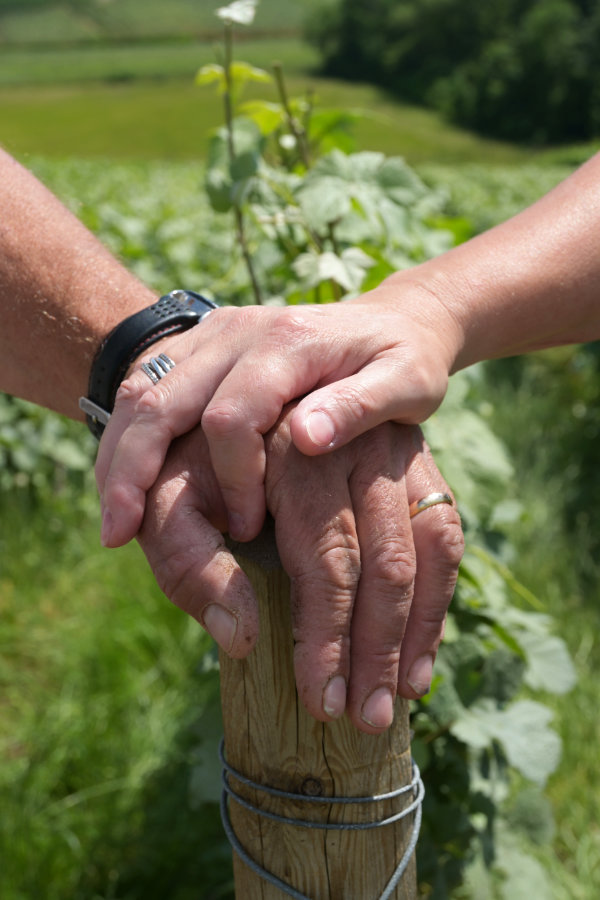 The coastal area of Vendée
I was born a Vendéenne
Indeed I grew up on an island off the Atlantic coast.
The region is so in harmony with nature that it strongly influenced my concern for the environment, something we share today.
The next generation
Keeping on with the family tradition
Our daughter does not wish to join us at the farm (for now) but our son Fabian is already following in his father's footsteps, which brings us great satisfaction.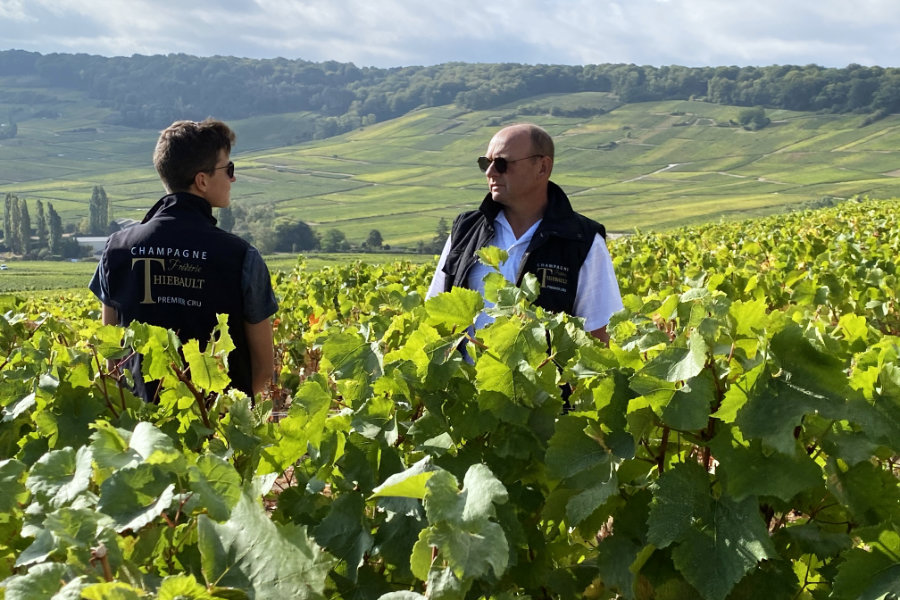 Our passion
From generation to generation
Fabian makes for the 6th generation of winegrowers in the family.
He is young and passionate, hence lifting the dynamics of the farm organisation.
Together, we are preparing the future of Champagne Frédéric Thiébault.