Our family unites around
5 values
Ethics and responsibility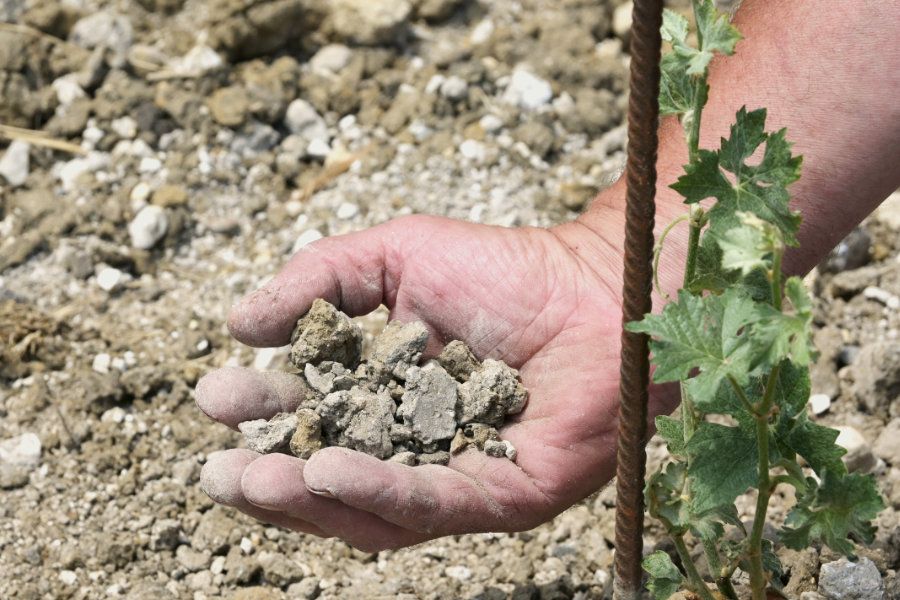 My commitment
To future generations
I am very proud to be an active participant of the preservation of my terroir, of the landscapes of the Champagne region and of the biodiversity present in my vineyards thanks to the cultivation methods I use.
We have been certified both "Haute Valeur Environnementale" on level 3 and "Viticulture Durable en Champagne". This is proof of my daily commitment.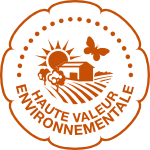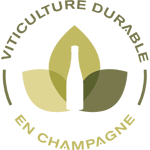 Indeed, the effort put into our vineyards and cellars alike guarantee that our Pinot Meunier, Pinot noir and Chardonnay blend harmoniously to form a range of unique champagnes.