Our family unites around
5 values
On revealing each terroir
A terroir
Premier Cru of the Champagne AOC
Our family vineyards grow on the slopes of the Montagne de Reims.
They are mostly located in the villages of Pargny-lès-Reims, Jouy-lès-Reims, Écueil and Chamery, all classified as Premier Cru vineyards of the Champagne AOC appellation.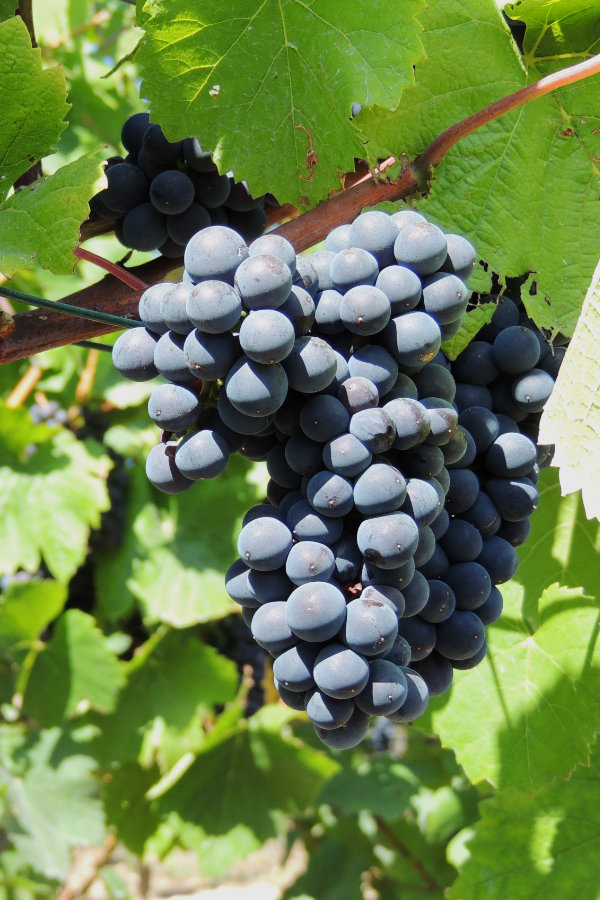 Three cépages
The three grape varieties of Champagne are blended together in our champagne wines
Pinot Meunier is the cépage of choice to grow on these clay-limestone soils.
So, naturally, it is the grape we grow most.
Chardonnay and Pinot noir complete our vineyard's vines.
Typicity
We make sure that our vines express the typicity of the terroir they grow on
Our vines grow on forty parcels which bear the names of their history: Les Écus, La Maine blanche, Le Jardin, Le Mont des Chrétiens, Les Bonnes Fontaines, etc.
Each plot or parcel has characteristics of its own; very specific and meticulous care is necessary for each to retain its typicity, revealed in the vines and grapes to come.