Our family unites around
5 values
Let the magic happen
A promise
Fine champagne comes from beautiful grapes
The harvest is of course the outcome of a whole year of work in the vineyards.
The grapes are harvested manually, once they are perfectly ripe.
The vinification process is performed with the greatest care for the magic to happen: our blending method is precise because what we want is to create unique cuvées.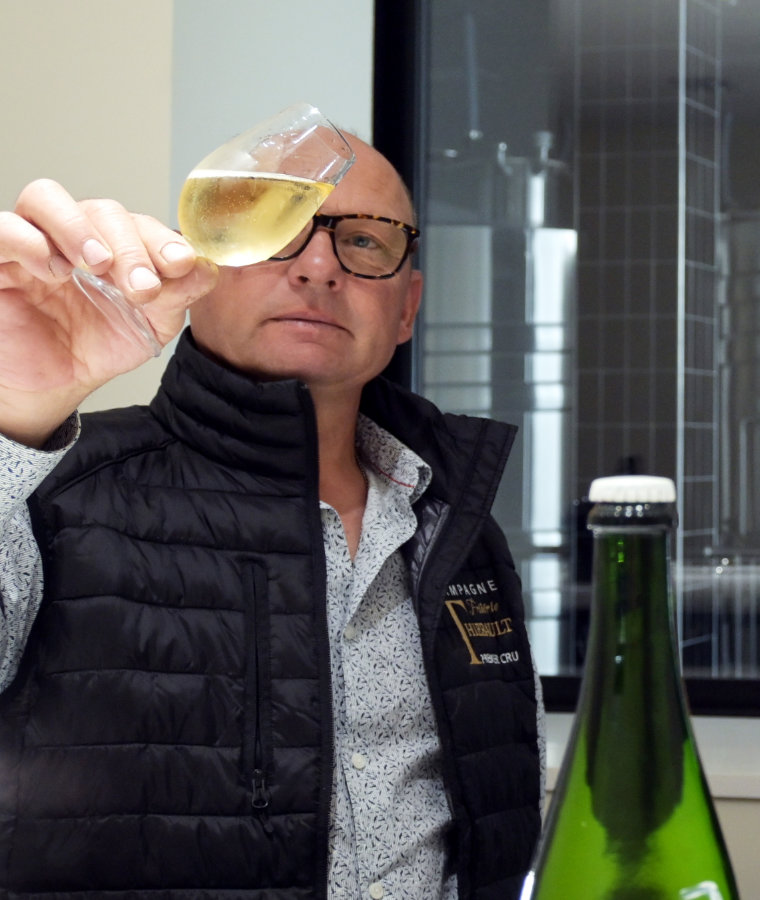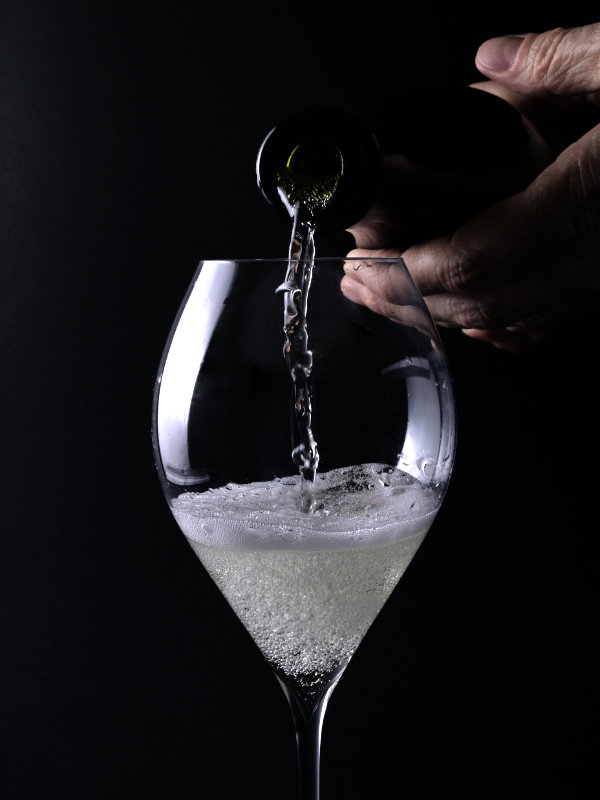 Patience
Letting time accomplish its miracle
Our wines wait patiently in our cellars, sometimes for 10 years, depending on the cuvée. The aim is for them to release all of their aromatic potential.
This period of time is crucial to the production of remarkable champagne whose fine bubbles - which should be savoured with moderation - create emotion for those able to appreciate them.